by Vicki - 4. April, 2013 08:00
I'm not sure if you've heard about it, but JWOWW has a great new lotion coming out in celebration of her engagement — JWOWW's Wedding White. Here comes the bride, all dressed in white with the darkest, dazzling tan color! To celebrate JWOWW's wedding, a special lotion was formulated with high levels of Clear-DHA Bronzers for long-lasting dark color in a white base that won't leave residue on your clothes. Diamonds plus a skin-rejuvenating complex give skin a healthy, bridal- glow while photo-finish moisturizers leave skin feeling honeymoon luxurious. Say "I do" to this Private Reserve Bronzer! Please remember that this is a special edition lotion, and we have a limited supply. See your salon for details on availability.
All of our JWOWW products will surely get you (fist) pumped for tanning at your favorite Sun Tan City salon. I know I'm going to be "beatin' up the beat" with my golden tan this month. Be sure to post your favorite JWOWW products to our Facebook and Twitter pages this month!
Happy tanning,
Vicki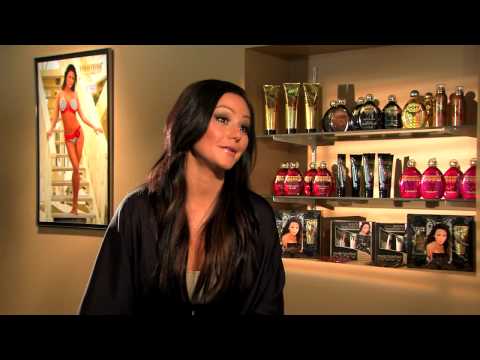 Tags: jwoww, Tanning Lotion Specials, tanning lotions, Tanning Specials

Category: Tanning Promotions